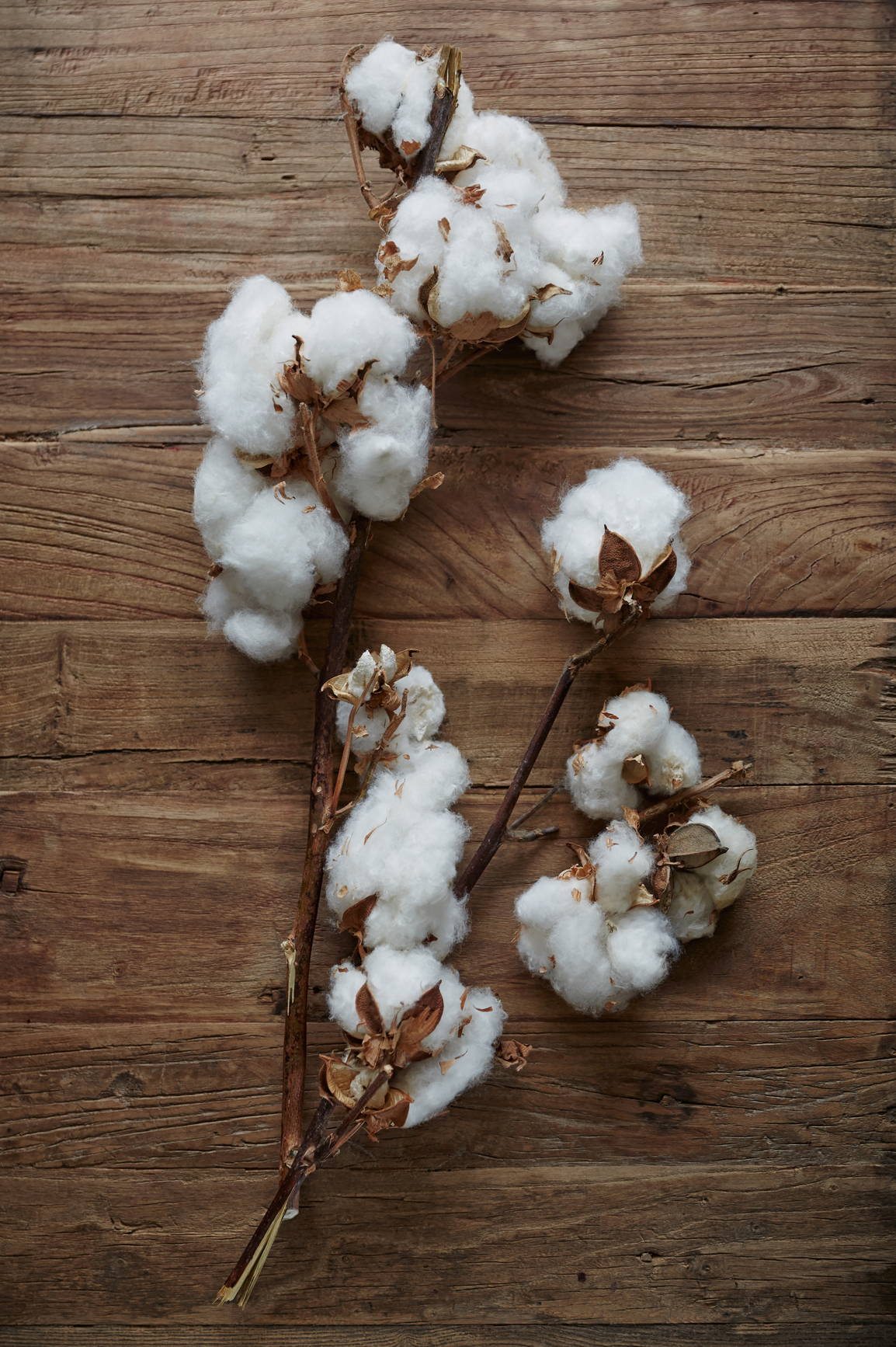 DOPLNOK is a mirror that reflects the values for our customers. More than just a brand, it's an ideology that's rooted deep in authenticity, transparency, fairness and change. Pronounced "dough-pl-knock", our brand name is inspired from a Slovak term meaning that which completes or enhances another. Think of us an extension of your own values and commitment for a greener, better and a happier tomorrow.
It all began with an idea to encourage and support conscious awareness that has become synonymous with our generation and with how we do things today. We wanted to create a brand for those who think that closing your eyes and looking the other way is no longer an acceptable way of life and that to bring about a change, you have to be the change. At DOPLNOK, that change begins at home - quite literally.
Current organic bedding market is flooded either by super-expensive organic cotton options or low quality cheaper alternatives available on popular online marketplaces. We wanted to bridge the gap between the two and offer bedding that is created from same top-quality organic cotton and offered at a more affordable and fair price.
Our products are Fair Trade Certified™ and made by workers who are treated as family and paid fair wages. For every Fair Trade Certified™ product sold, workers earn premiums to invest in social development projects such as clean water, education and healthcare. We believe that when you give people an opportunity to explore and invest in a better future, the result is a healthier workforce and ultimately higher quality goods. Safe working conditions and no child labor form an integral part of our social criteria ecosystem. Our Global Organic Textile Standard (GOTS) certification ensures that every stage of production life cycle is strictly monitored to ensure that no harmful chemicals and toxic dyes are either used in the manufacturing process or discarded into the environment as a waste by-product. GOTS also has tough standards around wastewater management and promotes conscious energy consumption during production.
Impeccable quality, transparency and sustainability are the three tall pillars on which DOPLNOK stands proud and we hope you enjoy the experience of using our products as much as we have enjoyed creating them for you.

nothing harmful or toxic, it's against our nature
all our products have been given the thumbs-up from Mother Nature so you can sleep easy without worrying about nature's karma

reflecting values of the conscious generation
we only sell products that are ethically made and sustainably sourced, down to the last stitch

keeping cotton out of harm's way
we source our cotton from organic farms that grow non-GMO cotton that's free of harmful fertilizer and insecticides

workers are family, not resources
we partner with responsible manufacturers who treat workers as family and provide them with healthy and safe working conditions, along with fair wages