Crafted from MORAL FIBER.
Our bed sheets hit the checkbox for everything you are looking for in premium quality bedding - without hitting your checkbook. In this era of fast-fashion and mass production when textile manufactures are going hammer and tong producing sub-standard products, we at DOPLNOK are re-writing the script to bring quality back into the mainstream.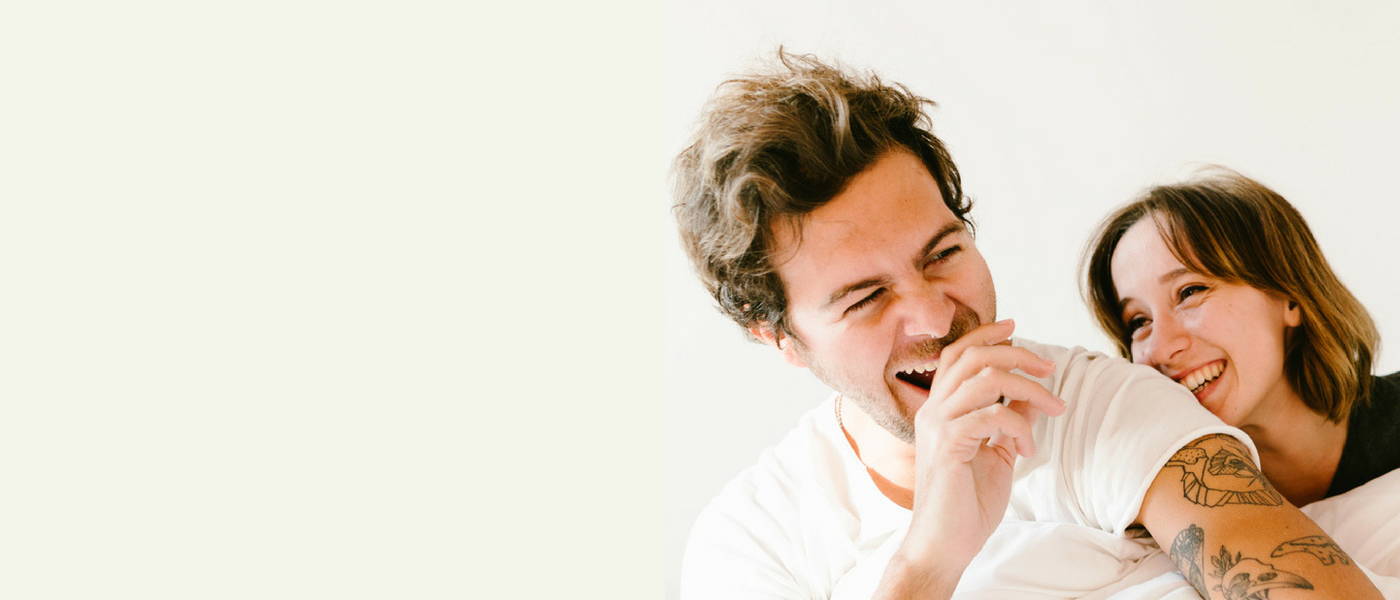 No harmful chemicals, toxic dyes or heavy metals used during any stage of production life cycle
BALANCED 300-THREAD COUNT
Our sheets are perfectly balanced at 300-thread count which makes them ideal for all year comfort
Premium quality long staple single-ply cotton adds to softness and enhances durability of our sheets
AT DOPLNOK, sustainability and eco-friendly sourcing and manufacturing is embedded in our brand's DNA. And we don't just talk the talk, we also walk the walk. That's why our entire bedding collection is Global Organic Textile Standard (GOTS) and Fair Trade Certified™.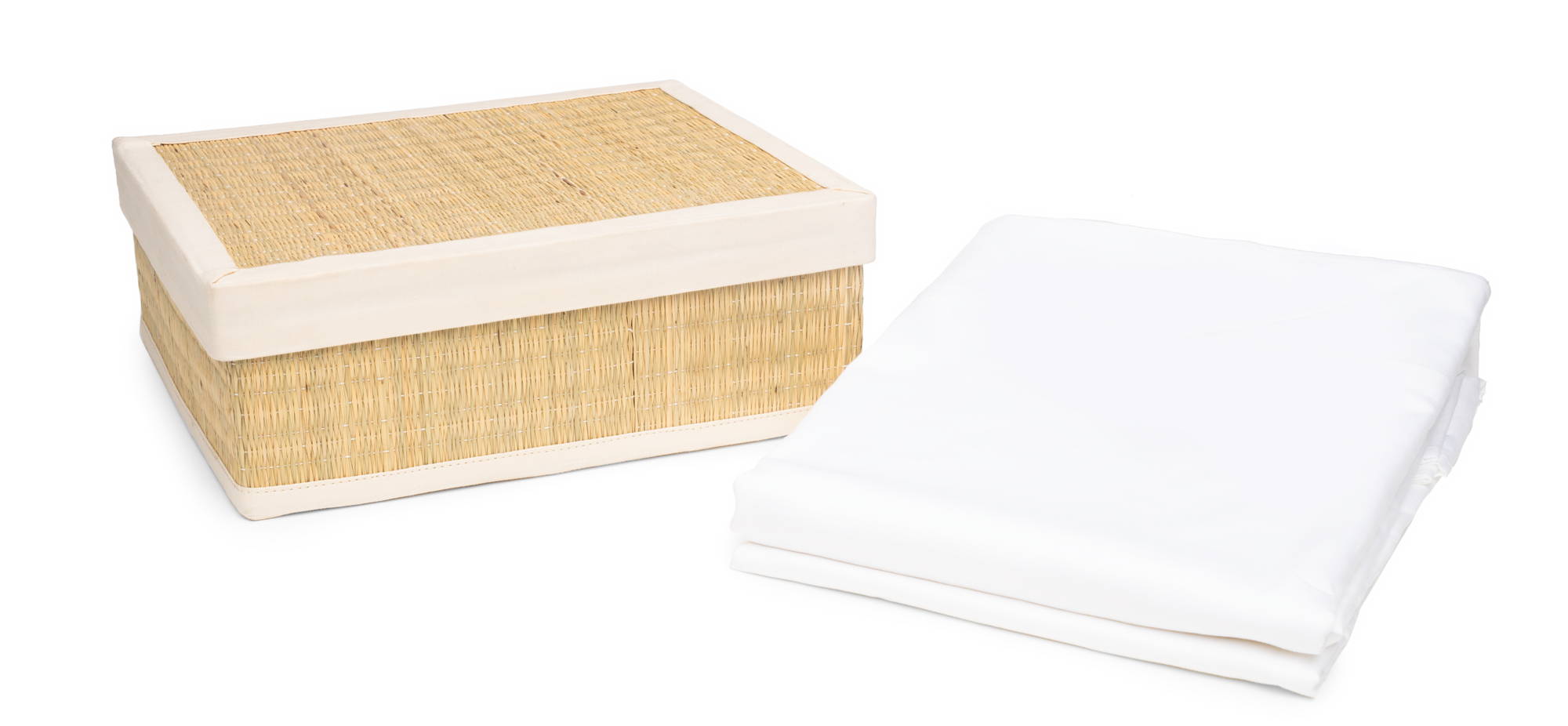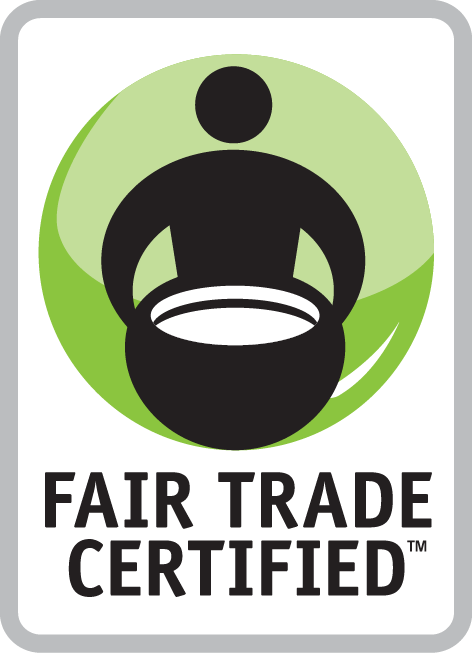 Our products are Fair Trade Certified™ and support better working conditions for farmers and factory workers around the globe. Farmers and workers use the premiums they earn for community welfare projects such including education and healthcare.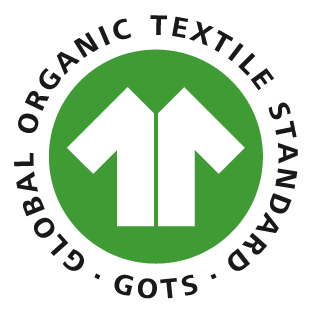 All our sheets meet strict standards set by Global Organic Textile Standard (GOTS) to ensure that no harmful chemicals and toxic dyes are either used in the manufacturing process or discarded into the environment as a waste by-product.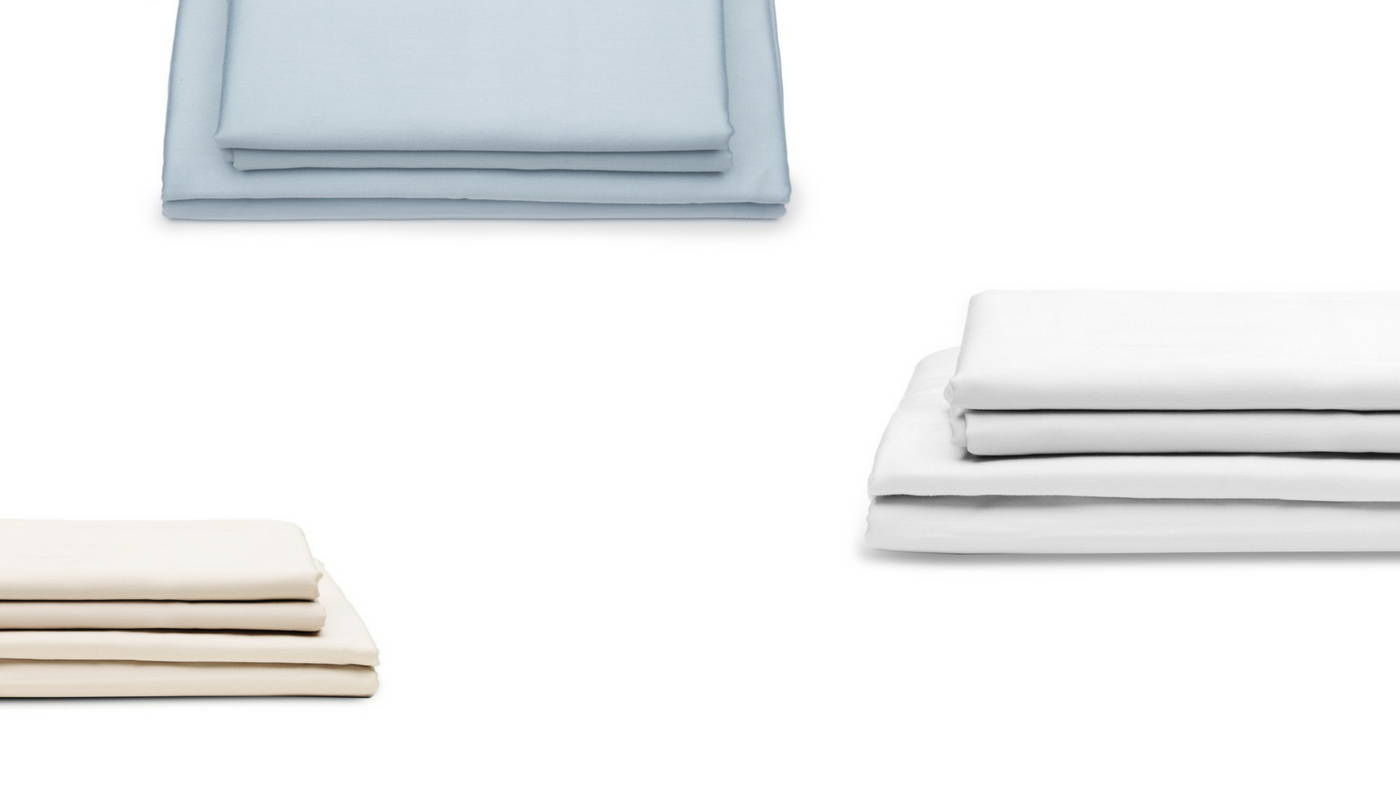 Our bedding products are divided into 3 collections - PRIME, PEARL and PRECIOUS. No matter which collection you chose, you can be rest assured that you are getting exceptional quality at a fair price. PRIME and PEARL collections, along with our crib sheets PRECIOUS collection are all Global Organic Textile Standard (GOTS) and Fair Trade Certified™ and made from certified 100% organic cotton woven to a perfectly balanced 300 thread count.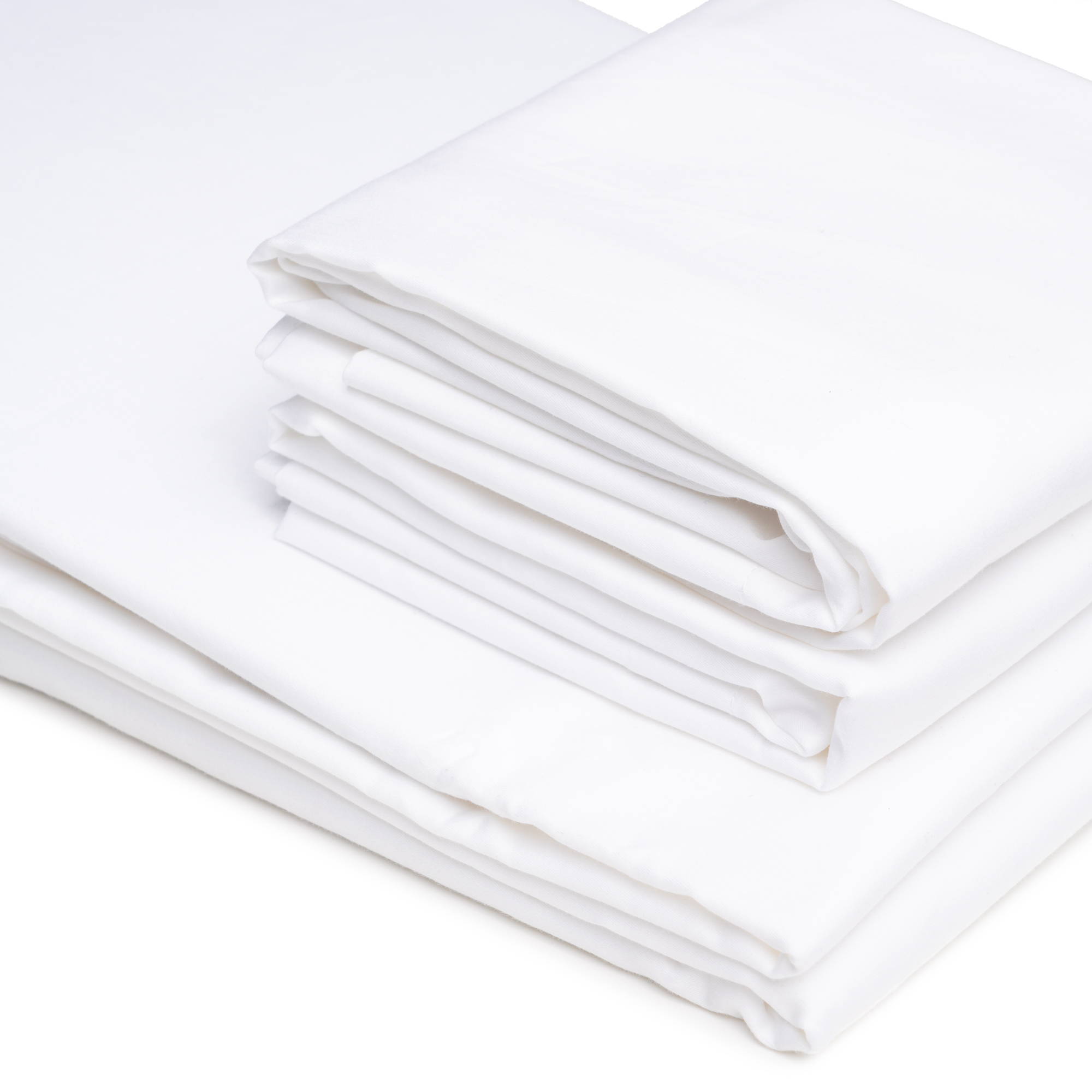 PEARL collection is for those who prefer to add a touch of luxury and oomph to their bedroom. Silky (although not shiny!) and lustrous, our PEARL bed sheets have an excellent drape and a notch up on the ritzy scale.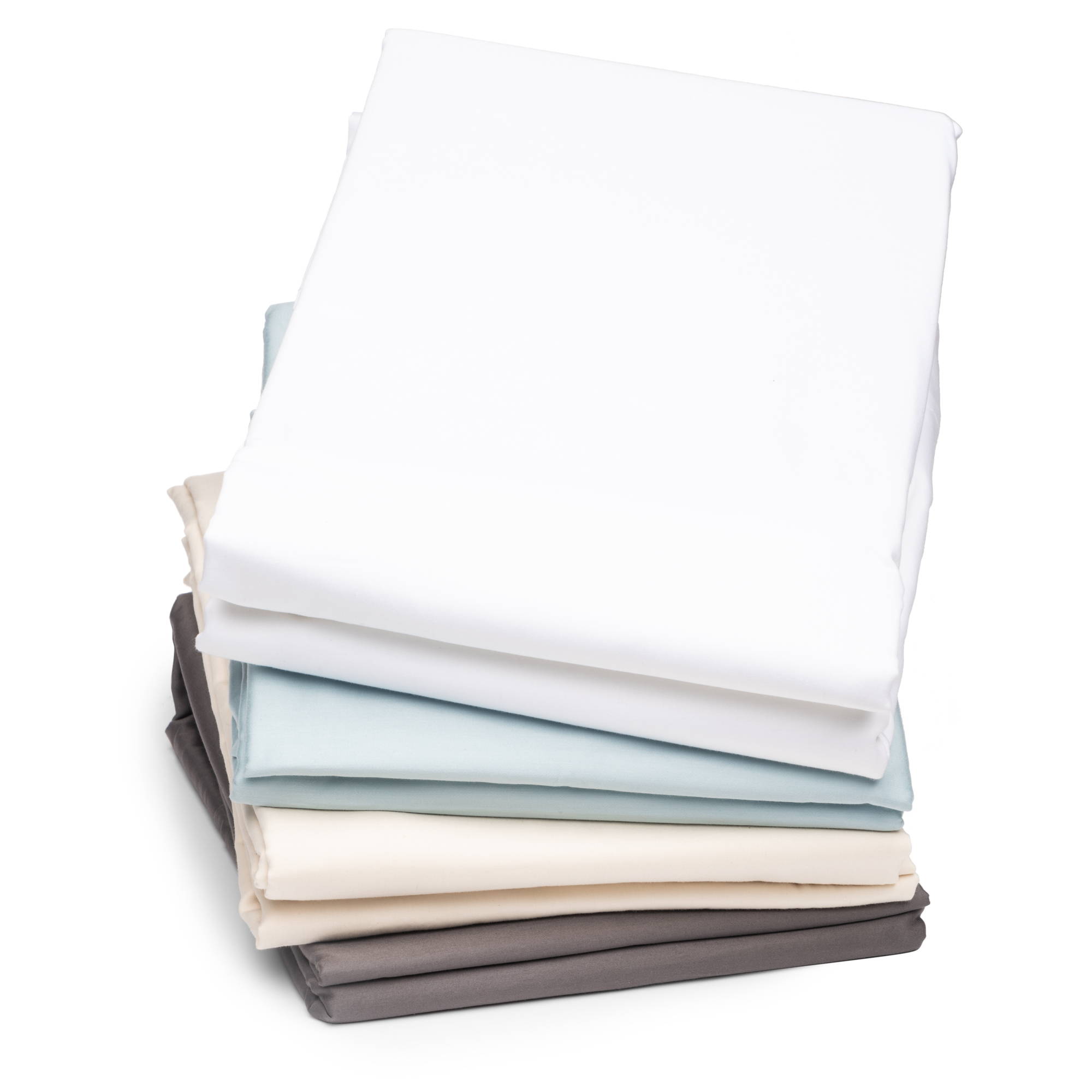 PRIME collection is our version of the classic percale weave bedding that is perfect for summer home decor makeovers. Crisp, lightweight and matte touch makes our breathable PRIME bed sheets ideal for all seasons.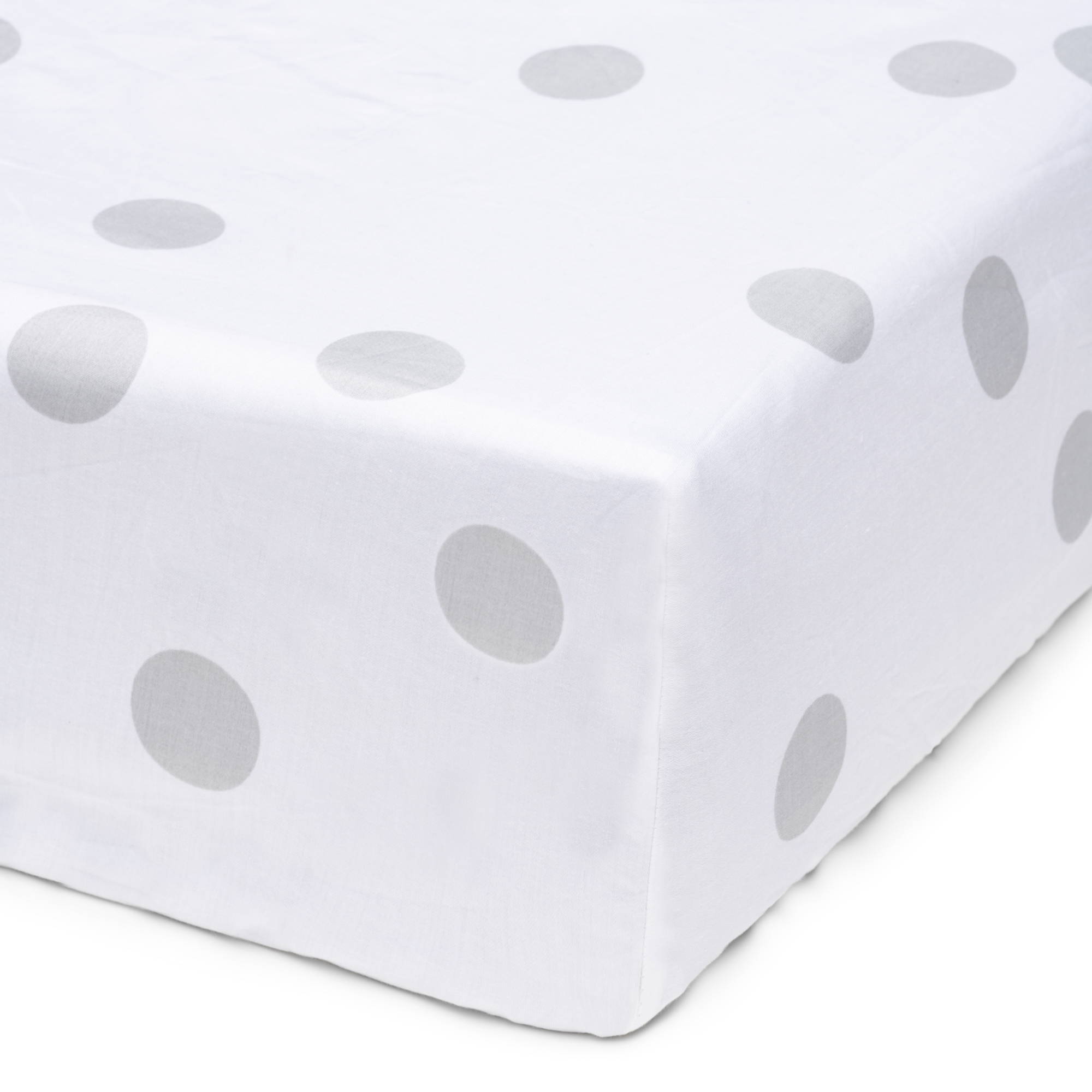 Like our PRIME and PEARL collection sheets, PRECIOUS crib sheets are also crafted from certified 100% organic cotton without using any harmful chemicals, colors or toxic dyes and fit perfectly and snugly onto crib mattresses. FREE SHIPPING ON ALL ORDERS 100% SATISFACTION GUARANTEED EASY & FREE RETURNS IN 30 DAYS